From a few, grew many...
30
In February 1968, thirty people attended a meeting to discuss the formation of a new Reform Jewish congregation for Atlanta.
145
The following month, one hundred and forty five families signed on as charter members.
1500+
Today our congregation proudly sustains a membership of over 1500 families and growing.
There's a space for you at our table. Join the conversation.
At Temple Sinai, we strive to create a welcoming and comfortable environment for all, strongly affirming the principle of inclusivity in all areas of Jewish life. In every program along the spectrum of lifelong learning, we commit ourselves to educating in a way that fosters acceptance of diversity and encourages full participation from a broad-based membership. We welcome all who wish to participate, regardless of age, marital status, sexual orientation, or financial means. Gay, lesbian, bisexual and transgender individuals, interfaith families, people with disabilities, and individuals of all ages are welcome. There's a space for you at our table.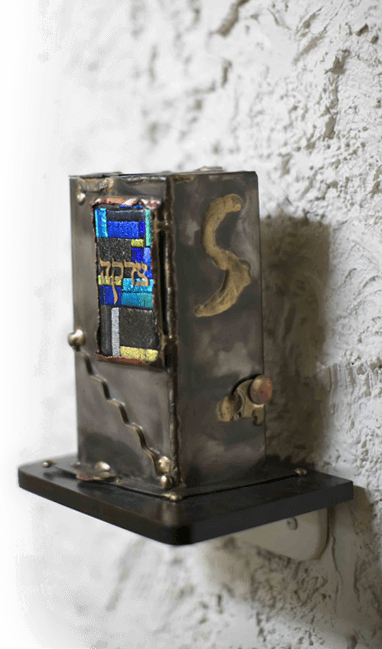 Our Mission
Temple Sinai is a Reform congregation that values lifelong Jewish learning, a warm spirit of community, a sense of inclusivity, and active participation in Jewish life. We offer educational opportunities that empower our members to make informed Jewish decisions based upon Torah, tradition and progressive Jewish thought. Our community serves as a center of Jewish life and as an extended, caring family for whom we provide a Jewish context for life experiences. We encourage spiritual growth and expression. Our clergy and our lay leadership are accessible to all members. Our congregation offers many avenues for involvement, welcomes participation in our leadership and continually challenges itself to meet the needs of our members. We are committed to encouraging congregational participation in social action and to strong support for the State of Israel. Temple Sinai is a fiscally responsible congregation and is a member of the Union for Reform Judaism.
Meet our Clergy>
Temple Sinai strives to create an atmosphere in which Judaism is central in the lives of its congregants, founded on the approach and principles of Reform Judaism. With a belief in a future as an active and progressive community, Temple Sinai continues to pursue its commitment to Torah, connecting with God and a sense of greater spirituality, and the building of kehillah - true community. Temple Sinai places primary emphasis, therefore, on worship, study and meaningful programming.
"Temple Sinai is a unique, special, and sacred community. It is my great privilege to serve as a rabbi for this remarkable congregation."

Rabbi Segal
Sun, May 31 2020 8 Sivan 5780